Welcome to LimeSurvey. The LifeSurvey.

The best online survey tool - fresh like no other
LimeSurvey is the simple, quick and anonymous online survey tool that's bursting with juicy insights. Calling students, professionals and enterprises: design a survey and get the best insights, it's free and as easy as squeezing a lime. Make a free online survey now!
How you ask is what you get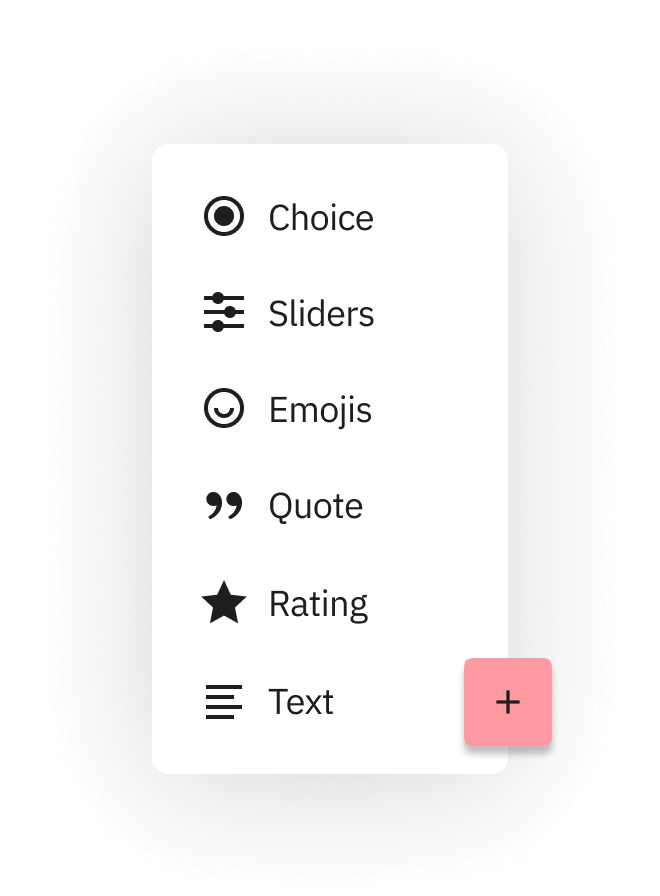 Trusted by the world's most curious minds
Ask the right questions straight away with our free survey tool
There's no better way to reach your audience
Whether you are creating a simple questionnaire or poll, searching for an alternative to Google Forms or Doodle, or working on a sophisticated survey with complex validation rules, conditional logic and quota management, we can provide you with all the tools you need. Here, you can juice that knowledge and quickly achieve your survey goals.
The best software solution for all your survey needs
What our happy juicers say
The software is a great help to capture the feedback of visitors regarding Ars Electronica and eventually to react to this feedback.
Martin H.
Ars Electronica
Limesurvey allowed us to build a complex community survey using 100% free (as in GPL) software...
Nicolas B.
Ubuntu Server Team
Regarding accessibility, LimeSurvey was the only product which convinced.
Josef S.
Austrian Vorarlberg State Government
Corporate? Let's corporate!
Tell us what you want, and we will give you what you need.
Custom number of responses/year

Custom upload storage

Corporate support

Custom number of alias domains

Dedicated server