CREATE A POLL VOTE
Free Online Poll Votes
Looking to gather opinions and make informed decisions? Look no further than the power of poll voting! Our online platform allows you to easily create, start and make your own poll, all for free. With our user-friendly tool, you'll have the best and simplest experience on the web. Whether you're seeking insights for personal or professional reasons, our website is the perfect tool to get started.
28+ poll vote types
Create a poll vote
Why choose LimeSurvey
Free and powerful
With 80+ languages, 28+ poll vote types and unlimited users, LimeSurvey offers twice the features of other free online votes
Easy-to use
With the LimeSurvey editor you can create and publish your first poll vote within minutes
OpenSource & community-power
LimeSurvey is built upon a powerful OpenSource community that is constantly developing our solutions further and is happy to help new members
We don't monkey around - we just offer you the best features
Get started now
Types of poll votes
Explore the different kinds of vote options accessible to meet your specific needs. Our website offers a variety of choices, ranging from basic binary poll votes to comprehensive surveys, that cater to any research or feedback collection objective. Identify the suitable voting type for your requirements and begin gathering valuable insights today!
Course evaluation poll votes
Customer satisfaction votes
Human ressources poll votes
Market research poll votes
Patient satisfaction poll votes
EASY ONLINE POLL VOTES
Best tipps for creating a poll vote
In order to generate poll votes that elicit significant feedback, it is important to have a comprehensive grasp of the purpose, content, and structure of your inquiry. Our advice can aid you in swiftly setting up your online vote.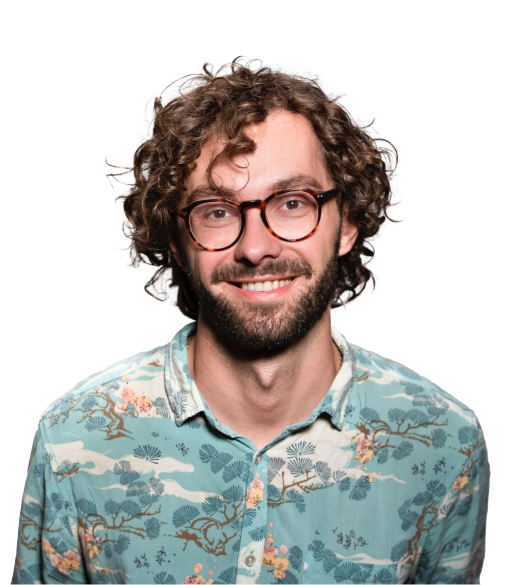 1. Define a clear and focused question
Make sure your question is specific and easy to understand.
2. Offer a variety of answers
Provide a range of answers that are comprehensive and diverse.
3. Keep it short and simple
Keep your poll brief and to the point to ensure maximum participation.
4. Promote your poll
Share your poll on social media, email, and other relevant platforms to reach a larger audience.
5. Encourage participation
Provide incentives for participants to encourage more people to take part in your poll.
6. Consider timing
Choose the right time to launch your poll, taking into account your target audience and the topic of the poll.
7. Analyze the results
Use the data from your poll to make informed decisions and understand your audience better.
8. Keep it anonymous
Consider making your poll anonymous to encourage honest responses.
9. Use images and graphics
Add visuals to make your poll more engaging and appealing to participate in.
10. Consider the audience
Consider your target audience and what type of poll they would respond best to.
Poll vote maker
Get started on your online poll today using our free poll vote maker to gather feedback and propel growth.
Easy and simple to use

Analytics

Poll vote templates

GDPR privacy compliance

So much more...
Poll votes refer to the responses given to a poll or survey question. They can be in the form of yes or no answers, multiple choice options, ratings, or open-ended comments.
Yes, our platform offers a simple and user-friendly tool for creating and conducting poll votes. You can create your poll, customize it to your needs, and share it with your target audience.
Yes, our platform offers various customization options for poll votes, including the ability to add your own branding and choose from different question types and answer options.
Yes, you can choose to make your poll vote anonymous, which means that participants' responses will not be linked to their personal information.
To ensure the accuracy of your poll votes, it's important to ask clear and unbiased questions, provide answer options that cover all possibilities, and target the right audience. You can also use randomization and skip logic to eliminate biases and errors in your poll.
The results of your poll vote are compiled in real-time and can be accessed through our platform. You can view the results in various formats, including graphs and charts, to make it easier to analyze the data.
Yes, you can customize the design of your poll on our survey platform to match your brand or personal style. You can choose from various color schemes, fonts, and backgrounds, or upload your own images or logos to make your poll more visually appealing.
What our happy juicers say
The software is a great help to capture the feedback of visitors regarding Ars Electronica and eventually to react to this feedback.
Martin H..
Ars Electronica
Limesurvey allowed us to build a complex community survey using 100% free (as in GPL) software…
Nicolas B..
Ubuntu Server Team
Regarding accessibility, LimeSurvey was the only product which convinced.
Josef S..
Austrian Vorarlberg State Government
Create a free poll vote now
Effortlessly gather opinions using our easy and simple poll vote creator. Register for free and create your poll within minutes to obtain the feedback you require.