Supplier rating
The online survey tool for supplier ratings
Suppliers are another group of business stakeholders within a company's supply chain. This partnership between an organisation and a supplier requires high reliability and flexibility as it is crucial to the success of the company obtaining the supplier's products or services. In order to evaluate the functionality of such a contractual cooperation, regular monitoring and documentation have to be undertaken. This is where LimeSurvey comes in handy.
Establish delivery performance of your suppliers. Whether it is a supplier survey or standardised input control, LimeSurvey's simple and logical survey structure provides the ideal tool to ensure a continuing quality.
Use a static questionnaire to check incoming goods while always using the same questions or use LimeSurvey in conjunction with your phone support.
"Don't repeat yourself" principle
Use your questions and answers again and again and simply export them.
With LimeSurvey you can easily insert pre-defined questions and question groups into new surveys. Or directly copy entire surveys to avoid repetitions in the workflow.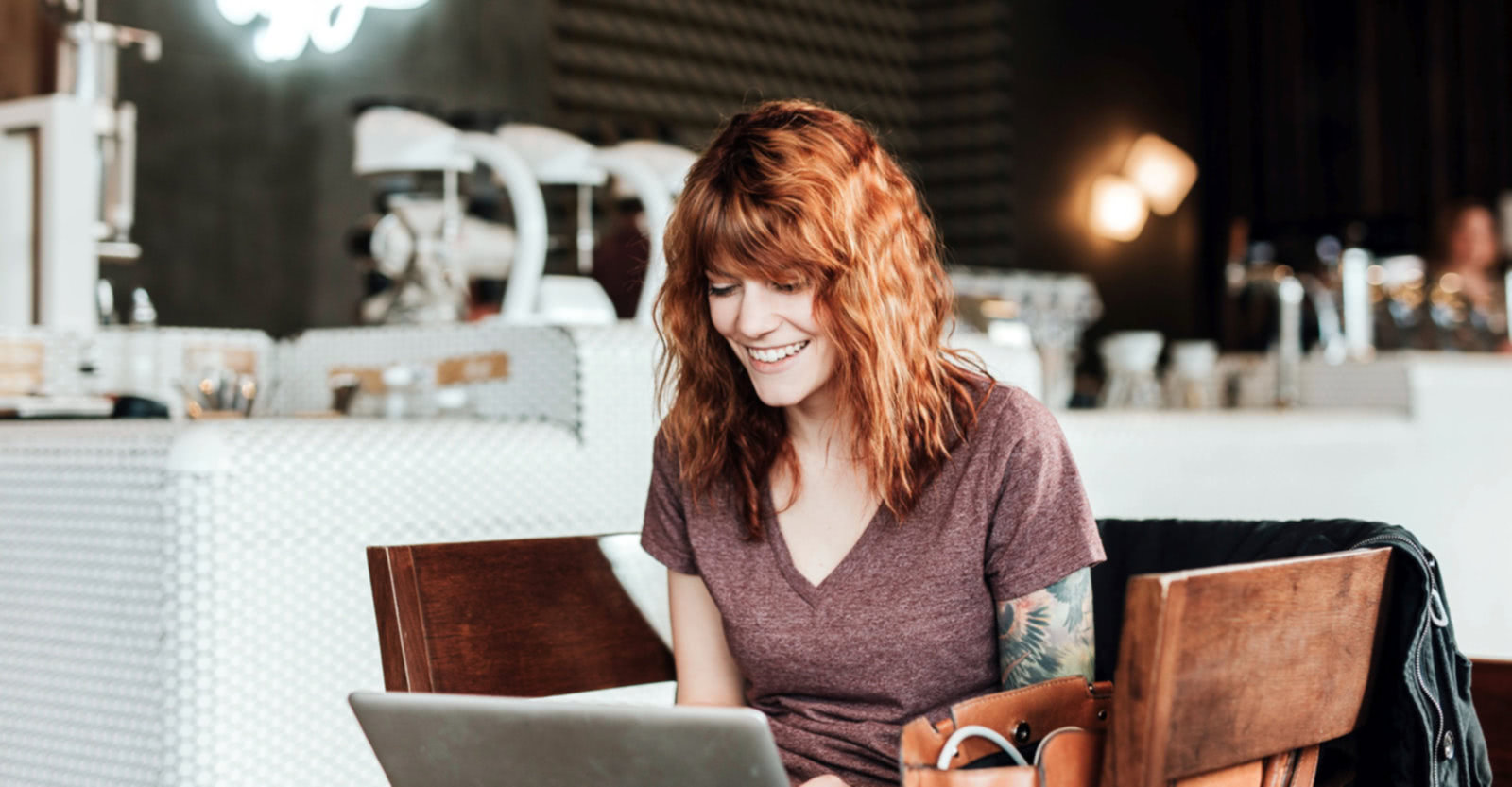 Flexible use
Numerous diffent ways of survey entry give the opportunity to use LimeSurvey in all areas of quality assurance, whether as a direct survey to your suppliers or customers, or as a questionnaire for your support staff.