Master thesis
Your master thesis with LimeSurvey
Purposefully, carry out surveys for your master thesis with LimeSurvey, a professional tool that is also used by leading companies worldwide. Equally leverage this power for your project, e.g. your bachelor, master or PhD thesis. After all, the most essential part of scientific research lies in its foundation, i.e. obtaining data from conducting statistical surveys. This applies to qualitative and quantitative studies alike. Let us help you learn.
Achieve more with LimeSurvey
Through our extensive documentation and our tutorial videos, it is easy to create a survey. With built-in participant management features, you can always control the responses in your survey. Use one of our predefined standard surveys and personalize them according to your requirements.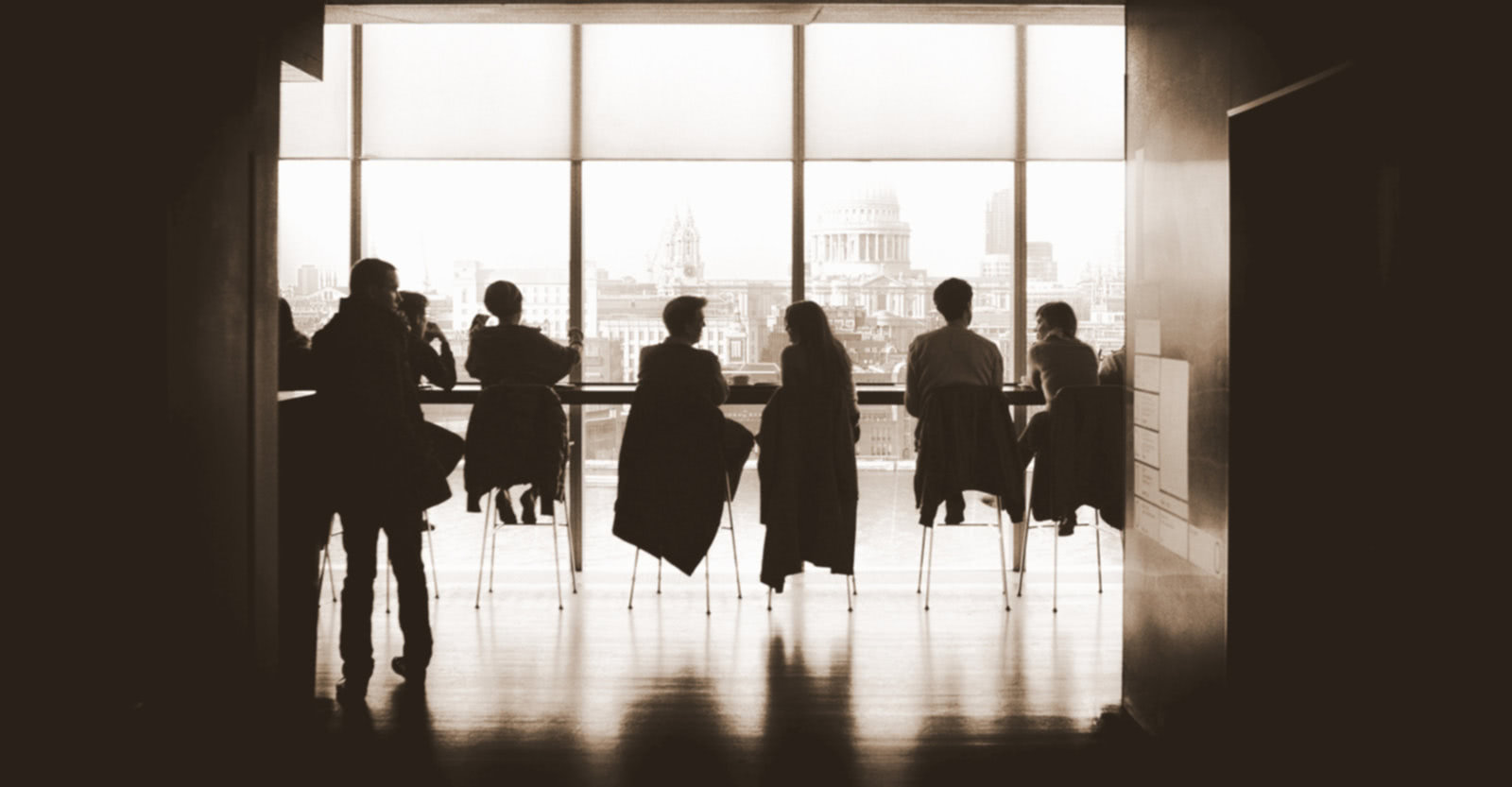 Full functionality - regardless of the package
All LimeSurvey features are fully available at any time – this also applies to our cheaper packages. Create easy-to-set up online surveys and use our direct input feature to enter your paper questionnaires straight into the system. Contact us for information about our attractive student discounts.
Take advantage of our LimeSurvey Professional Hosting and sign up right away to get your own free LimeSurvey application.
Start now and run your first survey in no time.