Polling & Elections
Polls and elections as easy as possible
Get results faster, even while the poll is online. You can check how the poll is going even while it is running. Export some of the data in between to create a history.
Check out the inbuilt statistics to further enhance your productivity.
Simple Evaluation in the system
Use the inbuilt methods to get the most of your results. Export statistics to csv or pdf or use the graphics of the inbuilt statistics tool for your own presentation.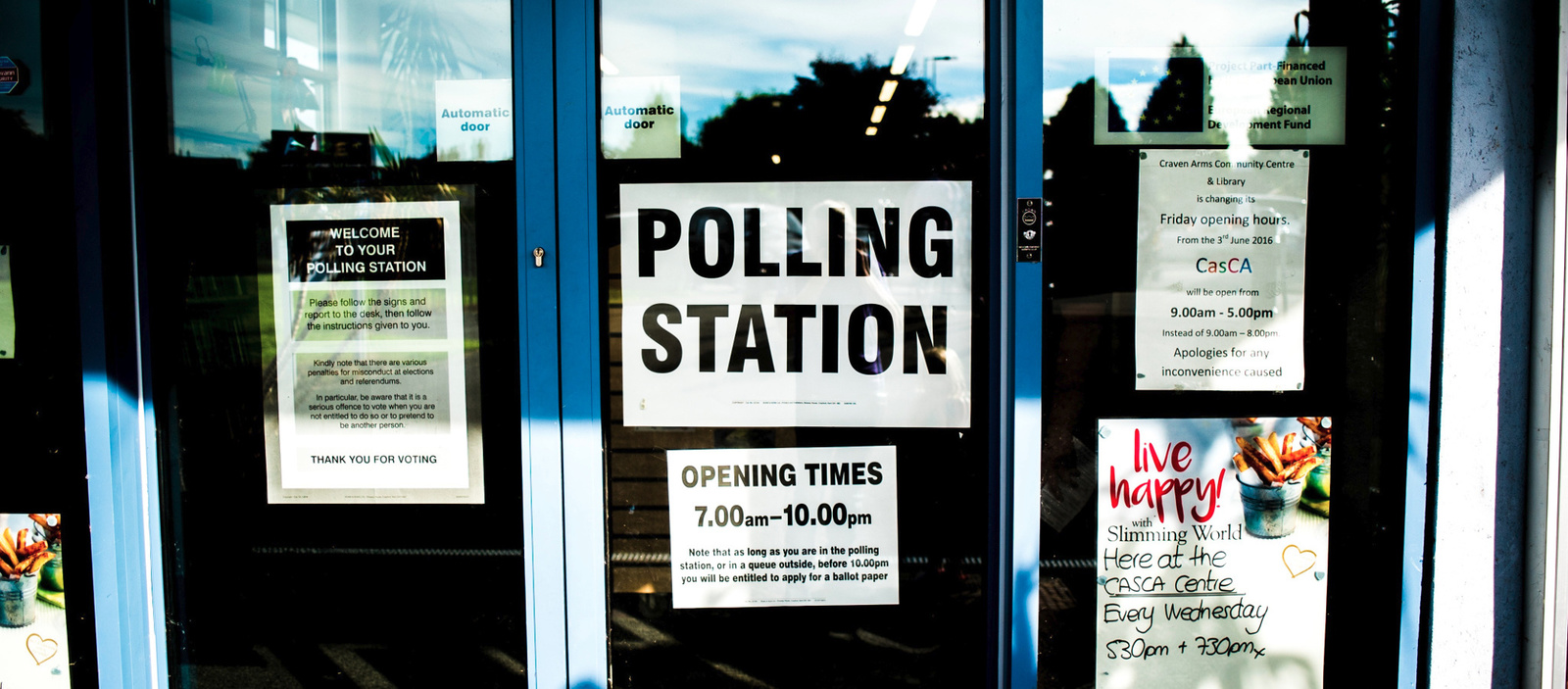 Full anonymity
LimeSurvey is the ideal tool for polls and elections. Due to the anonymity settings it is incomprehensible who gave the answers, even when working with the participant panel, ans LimeSurveys easy creation of simple surveys with just a few clicks. Try it out now.
Take advantage of our LimeSurvey Professional Hosting und sign up right away to get your own free LimeSurvey installation.
Start now and run your first survey in no time.