LimeSurvey for charitable organisations
Feedback for assemblies, or project control
LimeSurvey has a history entwined with charitable organisations. With that heritage we care a lot for those who care. May it be questionnaires for a monthly assembly or the public poll for the next event. LimeSurvey offers charitable organisations and associations a great tool to make their work easier.
Social Responsibility
Some of our competitors take very high fees or cut away vital features of the software in the lower priced packages. LimeSurvey doesn't do that. We believe in our great product and the only thing we bill is the volume of responses per month.
We know were we came from and hold firm to our social responsibility. And thats why we give discount to charitable organisations. Just get in contact and we will find a solution.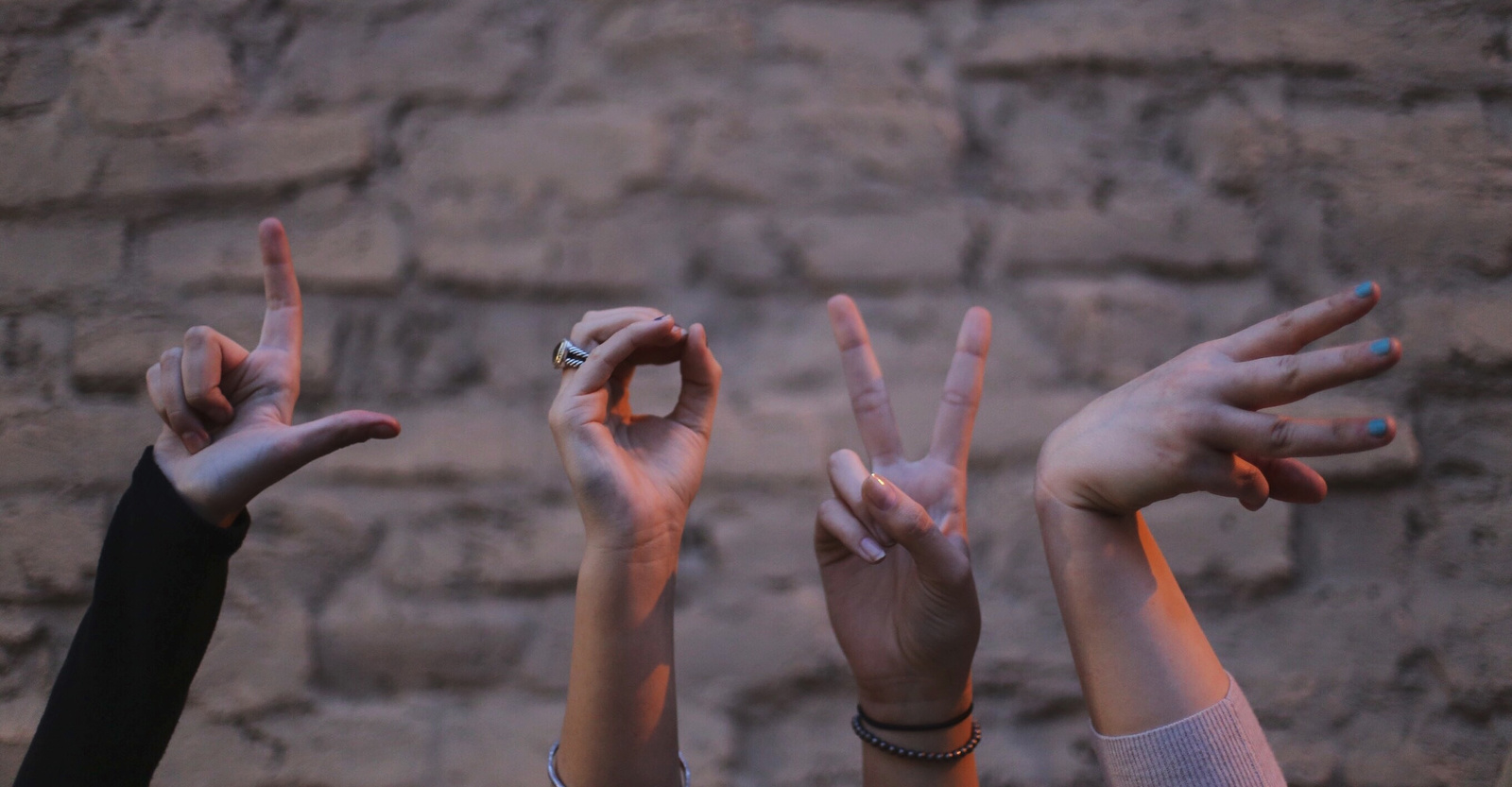 Many ways of using LimeSurvey
Ask your members for their opinion, or check if everything is ok with your volunteers. Organize meetings and events, by polling key data and basic parameters like time, place and agenda. Ask your passive members if they want to interact somehow, or support studies to be more effective in representing your members.
Take advantage of our LimeSurvey Professional Hosting und sign up right away to get your own free LimeSurvey installation.
Start now and run your first survey in no time.