LimeSurvey is excited to announce our four Google Summer of Code students for 2011.
This year we're building on previous years' work in a number of ways. Importantly we will be porting the existing LimeSurvey 1 codebase into a modern MVC PHP framework called CodeIgniter. We'll be using the lessons learned (and large quantity of coding done) from our LimeSurvey 2 developments in previous years. We hope the outcome of our 2011 program will be a big step towards merging the LimeSurvey 1 codebase with the principles of LimeSurvey 2.
Over the next month our new students will be active around our forums and our Discord chat as they get to know the code, the community and their mentors. They'll be refining their projects while this happens and wanting feedback from our userbase, so don't be strangers and if you have some time jump over to their wiki pages and give them your thoughts. (We'll add links as soon as they're up).
In the meantime, please welcome our new students.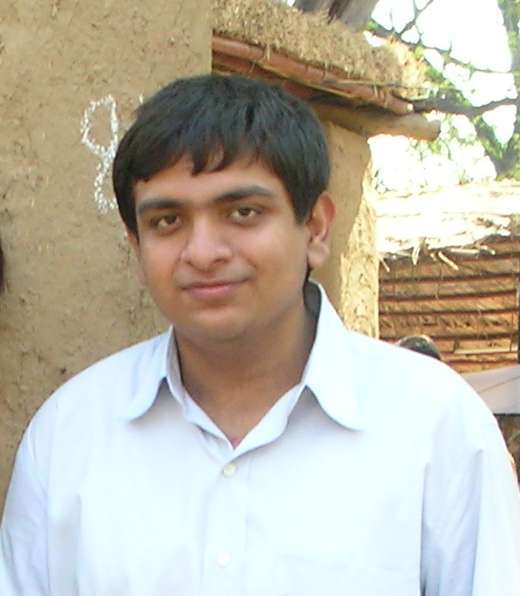 Aniessh Sethh
Aniessh will be working on developing a central participants database for LimeSurvey.
Aniessh has been working with LimeSurvey for over a year now and developed the Mail Bounce tracking system in the current release. Aniessh's handle on IRC is aniessh. Aniessh is a student at the Echelon Institute of Technology in Faridabad - just south west of Delhi, India.
His mentors are Jason Cleeland and Marcel Minke.
.
.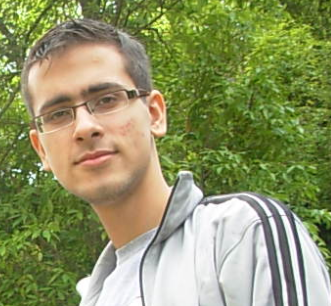 Shubham Sachdeva
Shubham will be working with Diogo Goncalves, porting the LimeSurvey codebase to CodeIgniter.
Shubham has been working with LimeSurvey for some time and been contributing to it's development so this will be an extension of his involvement with the project. You'll find Shubham on our Discord chats with the handle magiclko. Shubham is a student at the University School of Information Technology, GGSIPU, Delhi in India.
Shubham's mentors are Carsten Schmitz and Thibault Le Meur.
.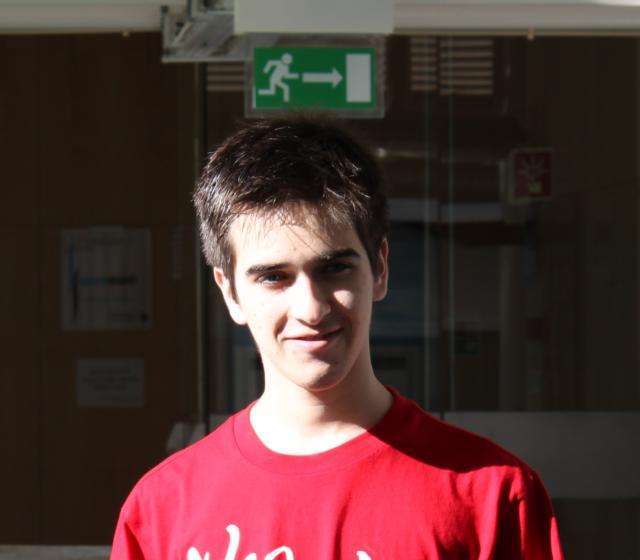 Diogo Goncalves
Diogo will be working on porting the LimeSurvey codebase to CodeIgniter with Shubham Sachdeva.
Diogo has had experience in other open source PHP projects including developing a plugin for phpBB as well as having reported and fixed some LimeSurvey bugs. Diogo studies at the University of Lisbon in Lisbon, Portugal. Diogo can be found on IRC as dionet.
Diogo's mentors are Carsten Schmitz and Jason Cleeland
.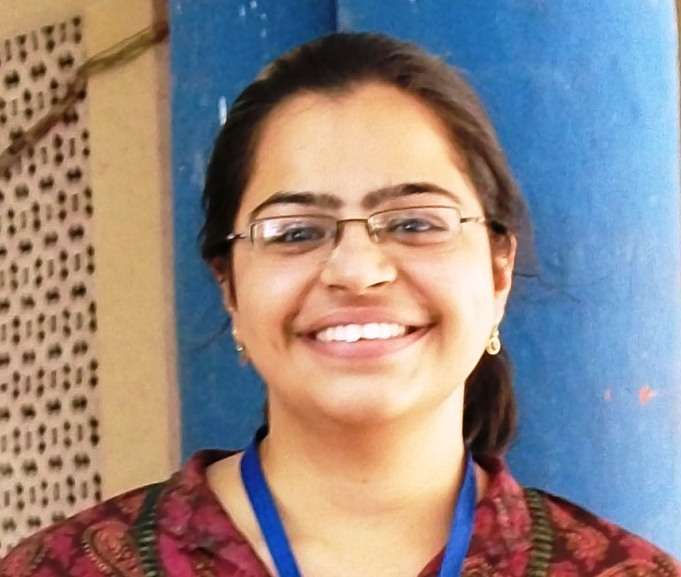 Pooja Narula
Pooja will be working on rebuilding the database frontend using CodeIgniter.
Pooja has had experience with LimeSurvey bugs and is experienced in php, javascript, CSS and AJAX.  Pooja studies at Netaji Subhas Institute of Technology, Delhi, India and her IRC nick is pnarula.
Pooja's mentors are Maarten Tielemans and Pieter-Jan Speelmans