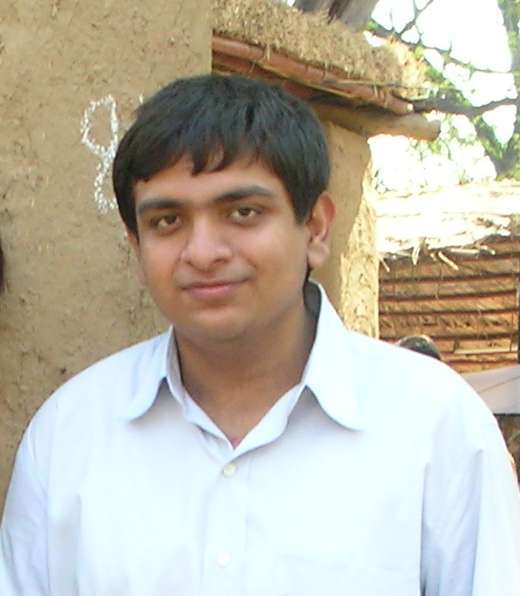 In the first of our articles on LimeSurvey's 2011 Google Summer of Code students we look at Aniessh Seth and his proposal to build a central participants database for LimeSurvey.
Aniessh was selected from a number of students who made a proposal looking at this idea. Aniessh's proposal is to create a single database to store a central collection of participants for a LimeSurvey installation. The participants can then be re-used and invited to different surveys easily. The system will allow modification of the records relating to each participant, a system of storing unlimited 'attributes' and values against each one and methods for searching and categorising the participants. The system will work in conjunction with the current token system, but will be an enhancement because the current token system is limited to only work with individual surveys.
Aniessh's proposal is outlined on the LimeSurvey Wiki, and we ask the LimeSurvey user community to read it and make suggestions on the related forum thread here.
It's important during this early design phase that ideas, comments and suggestions are made. They won't necessarily be incorporated into the initial feature implementation but the more input Aniessh receives from users the better informed his design decisions will be, and future improvements will be easier and faster to build.
Aniessh is interested in knowing how you might use such a feature, what sort of functionalities you'd like to see in it, really anything that can help him make the design more usable.
During the next month Aniessh will be able to talk the issues out and get an understanding of the LimeSurvey community's needs. He will start serious coding in early to mid June.