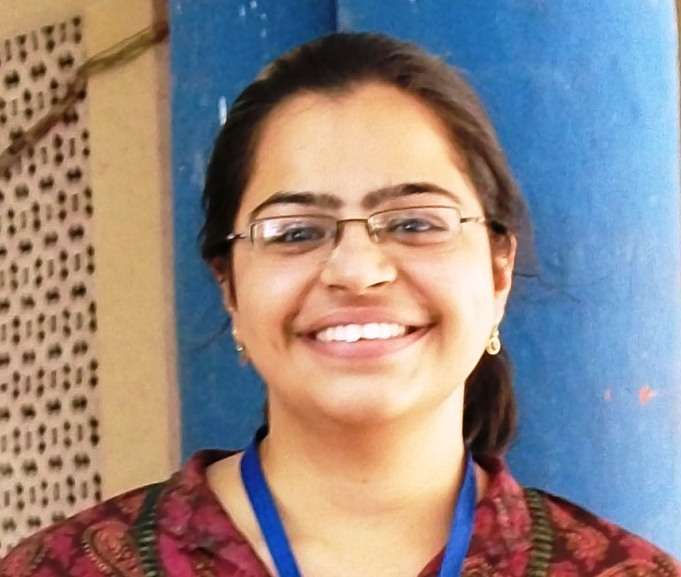 In our second article on LimeSurvey's 2011 Google Summer of Code students we meet Pooja Narula - an Information Technology student from Netaji Subhas Institute of Technology, Delhi, India.
Pooja is recoding the Database engine developed by 2010 students Maarten Tielemans and Pieter-Jan Speelmans. Although not obvious to the day to day users of LimeSurvey, the database engine is the means by which all survey responses get saved to the database, and the means by which the responses get reported on or exported. In that regard this project is central to the future of LimeSurvey, and something that matters to all LimeSurvey community members.
If you're interested in this project visit the proposal page, and the make any comments or suggestions in the proposal forum.