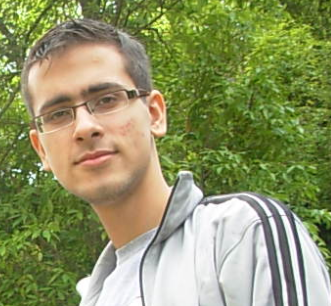 We are pleased to introduce you to Shubham Sachdeva in our fourth and final article on LimeSurvey's Google Summer of Code projects for 2011.
Shubham studies at the University School of Information Technology, GGSIPU, Delhi and proposed porting the LimeSurvey back-end to CodeIgniter. He's been active in the LimeSurvey community for some time and has participated in the development team with a number of different issues.
We have selected two projects to port LimeSurvey to the CodeIgniter framework this year and Shubham will be working as part of a team with Diogo Goncalves to port the major functionality of LimeSurvey to this rapid development framework. The port is a major and significant step forward for LimeSurvey since it will allow for greater flexibility and expansion of LimeSurvey in the future. Once completed expect rapid and dramatic improvements and changes to LimeSurvey as developers take advantage of a simplified and more consistent coding backend.
If you're interested in this project visit the proposal page, and the make any comments or suggestions in the proposal forum.