In our modern age of ever-increasing consumerism, it is vital for business success to understand the underlying reasons for your customers' thoughts, emotions and decisions when buying your or your competitor's products and services. To best reproduce a customer's thought process before, during and after a purchase, questioning him/her about the experience as soon as possible after making the purchase is of the utmost importance - while the experience is still fresh in their memory.
We will attempt to give an overview in this article about some of the different aspects of purchasing behaviour and how these fit into the buying process.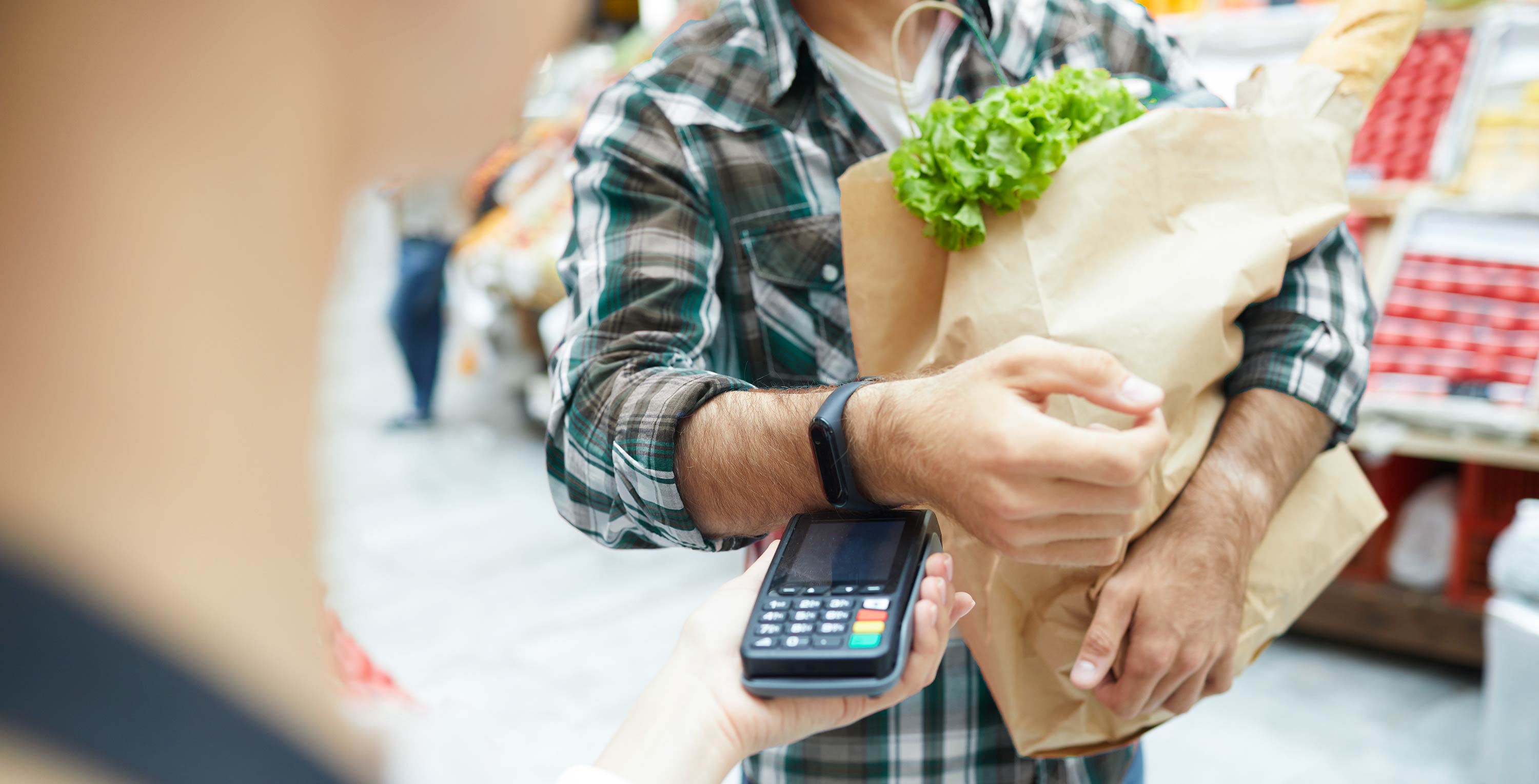 Forming Purchasing Decisions
Depending on the product that presents a need, several factors will affect a buyer's decision-making process. The pre-purchase stage is the most important one for first-time or one-time buyers in terms of decision making. 
Influencing factors:
There are many factors that could potentially influence buying online as well as offline, factors such as brand familiarity, selection, quality, shipping costs, price, service, payment options or reviews, just to mention a few.  Usually, a combination of these factors is considered when making a final purchasing decision, therefore in a purchasing-behaviour survey, the multiple-choice question type is the most effective. 
Source information:
Sources used when making the decision whether to purchase a certain product can be external or internal. 
External sources can range from search engines, review pages, social media, referrals, and blogs to ads and news pages. 
Internal sources can also be used.  Someone might draw from previous purchasing experiences, i.e., the product has been bought before, hence providing information and experience from past purchases. In this case, the customer can search his/her memory regarding the past purchase(s) and decide to either buy from that business again, if the experience(s) was/were satisfactory or can search for alternative suppliers using external sources. 
The second possible internal source is either gut feeling about a specific product and/or business or some other emotional reaction to a specific product and/or business that would help in deciding if a purchase is the right one from a customer's perception without the need to acquire additional information. 
Buying style:
Products come in all shapes, sizes, and price ranges. The higher the price, the higher the investment for this product and usually the more consumer research is conducted. The reason is that financial resources within households tend to be limited and need to be planned and distributed carefully. 
Everyday products such as food or bathroom products are often bought habitually depending on the level of satisfaction with the products. 
Another buying style associated with products that have low commitment and investment levels is the next best brand purchasing style. Here, a proper evaluation of product quality, price, buying experience or other factors are neglected due to a general indifference to a certain product brand. When buying according to this style, whichever brand of product is encountered first will do. 
Some consumers are more experimental than others and enjoy testing different versions of a product that largely serves the same purpose. This buying style is called variety testing and includes multiple product evaluations and comparisons to confirm the best alternative out of an available selection. 
The last buying style requires extensive research and is usually done when buying high investment products or services that will really "put a dent" in the consumer's wallet, e.g., purchasing a new car, computer or house. 
These product purchases are more difficult to reverse and thus can and will be researched more thoroughly and many more comparisons made before making a decision. Thanks to the internet and its endless information resources, consumers can quickly and conveniently make informed decisions on how, when, what and where to purchase.
Purchasing services:
There are usually multiple services available to consumers to assist them throughout the decision making / buying process - services to assist with research, completing the purchase and post-purchase assistance. 
These services may include consultation, phone and chat support, contact forms, refund assistance, review forms and feedback surveys
Why is it so important to understand consumer purchasing behaviour
Taking all the aforementioned aspects into consideration has become more and more important for business owners in a highly dynamic and competitive market environment.  In order to understand the mindset of consumers, what is at the forefront of their minds when making purchasing decisions, and become more familiar with consumer brand awareness, businesses need to be proactive before and after purchases to convert first-time customers into repeat loyal customers. 
In this context, three consumer impact areas will steer buying decisions: personal impact describing the consumer's own feelings and emotions about a purchase, social impact describing the consumer's environmental feelings and emotions about a purchase as well as economic impact describing a consumer's financial consequences of a purchase. 
Bear these risk impacts in mind and you will have a solid basis for assessing consumers' purchasing behaviour.