Polling & Elections
Polls and elections as easy as possible
Polls and elections are a wonderful way of gathering collective opinions and driving decision-making processes forward. Individuals make thousands of decisions each day, often without even realising it. Extracting these decisions and furthermore, collective ones is a difficult task.
However, this is where LimeSurvey can help out as it may be used for polls and elections. You can even check how the poll or election is going while it is still running. Exporting some of this data in the meantime creates a history. Additionally, inbuilt statistics tools may further enhance your productivity.
Simple evaluation from within the system
Get the most from your results by using intrasystem methods to efficiently process your data. Export statistics to CSV or PDF; alternatively, use the graphics of the inbuilt statistics tool within your own presentation.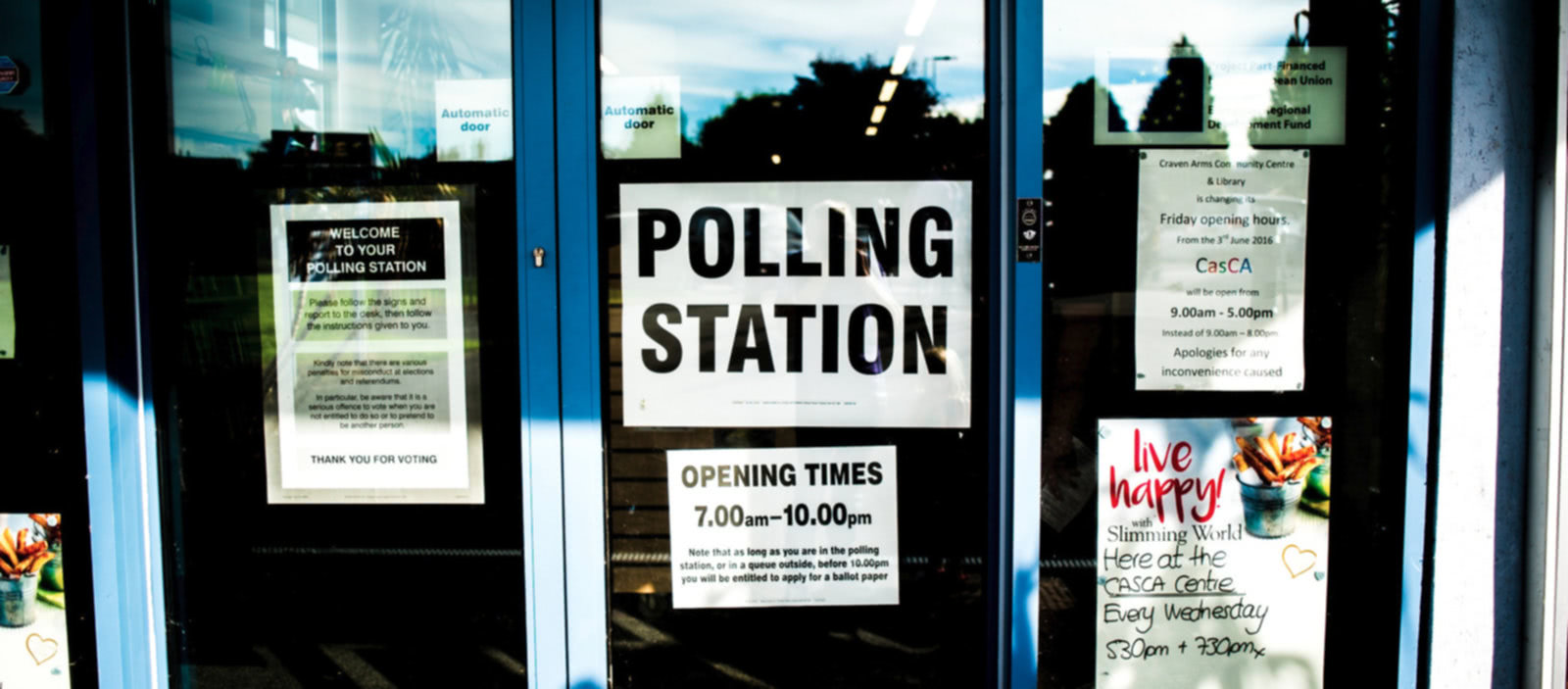 Full anonymity
Due to the anonymity settings it is incomprehensible who gave the answers, even when working with the participant panel. This promotes honest and secure poll and election results which reflects in sensible decision-making. Creating polls or elections with LimeSurvey is possible with just a few clicks.
Try it out now and create a free online poll.