A 'Hello' from our founder
How we as LimeSurvey set our goals for the future and how this will improve your work with our tool. That and more in the next paragraphs.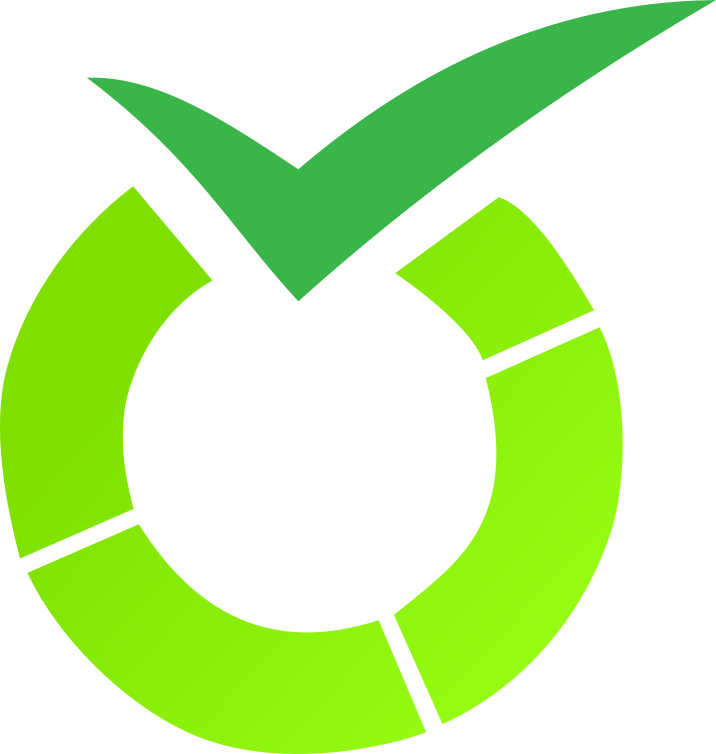 The challenge of growth
Challenging and extremely uncertain times are ahead of us. Many parts of the world are still struggling with COVID-19 and many companies got affected by this. Also we had to change our way of work and - after some time - we got used to working from home.
Nevertheless, we were still able to follow our path to become one of the most popular survey tools in the market.
Just recently Zapier ranked us in their Top 10 survey tools. You can read the article here: Best survey app for self-hosted surveys
In 2014, LimeSurvey hired the first full time developer. In 2017, 100,000 users were registered and in October 2020, a new CEO joined the company. Today, we have over 3,000 active subscriptions from companies around the globe - and we want to grow even further, with your help!
Improving life with our technology
I'm grateful for the hard work everyone is putting in - employees, community members, and clients as well. At the moment, we are professionalizing our workflows and growing our company size to provide even better support and customer relationship in the future.
We are determined to connect many more people, researchers, and participants with one another. We want to provide a great product helping you achieving your goals. Therefore, the user will always be in the center of our activities. We will announce new product updates and services in the next quarters - in order to improve your experience with LimeSurvey.
Let´s take the next steps together.
Carsten Schmitz - Founder and CTO