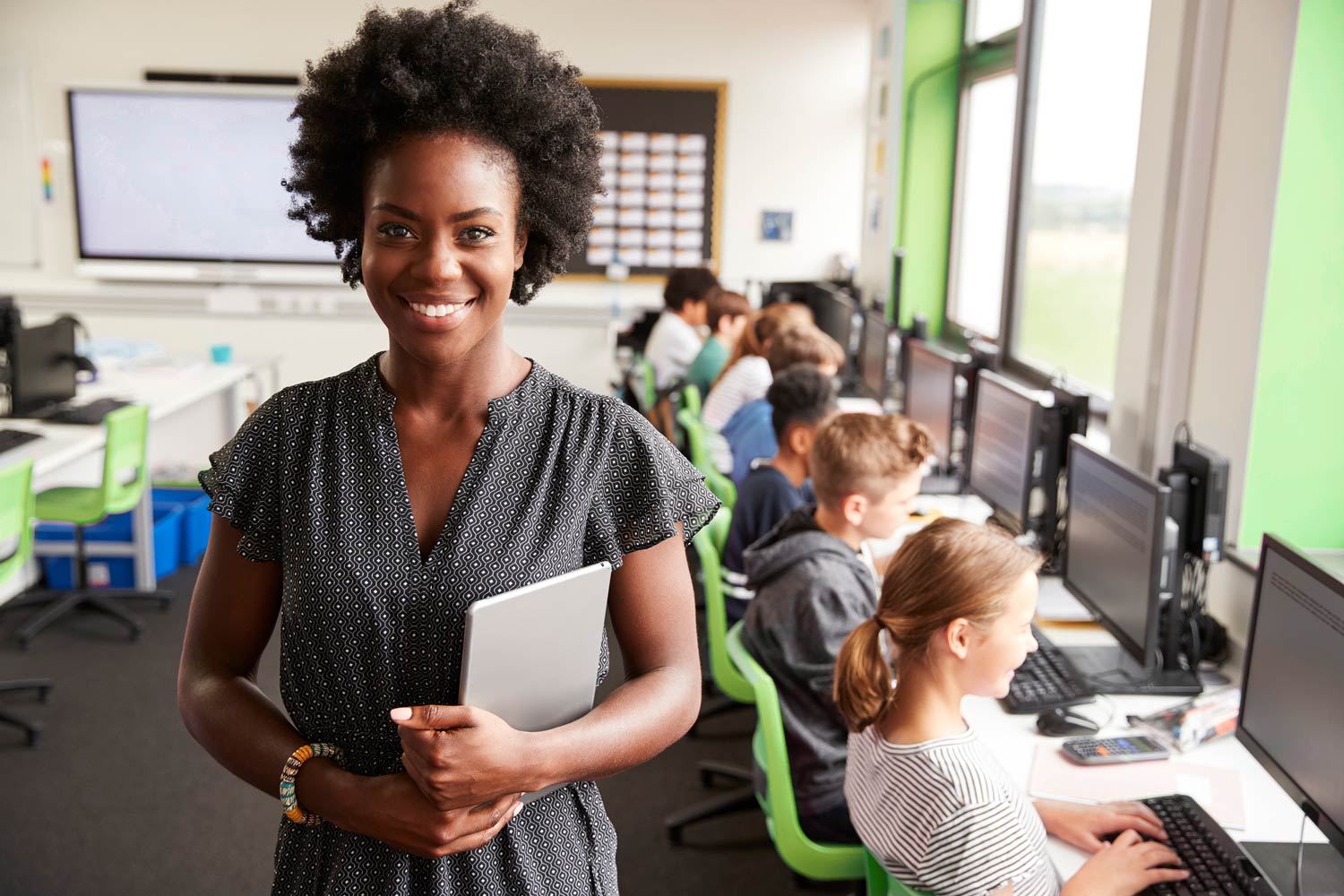 In this blog post we'll have a look at the settings of your LimeSurvey Cloud account. Watch out for our pro tips. Directly after you registered for your (free) LimeSurvey account you can access all your account settings. Here is an overview of the most important settings that help you to optimize your installation and work flows.
In LimeSurvey we distinguish between your personal LimeSurvey Cloud account and the actual survey application. This separation helps you to divide everything related to your contract from everything related to your surveys. This is especially helpful when you are not working alone but in a team.
Survey Application
In the section Survey Application you do not only find the URL to your personal LimeSurvey installation, you can also change the name of the web address that links to your survey here (e.g., survey.limequery.org). Domain names can be changed once a day. However, please do not change them while a survey is online, otherwise the participation links will no longer work. Under survey application you can also reset the password of your main LimeSurvey app user.
Pro Tip 1: If you run out of responses ahead of schedule, there is a possibility for early renewal. Just go to Packages and order the response package you need. However, please bear in mind that the additional responses will not be transferred to a new LimeSurvey package. So do not buy additional responses too early.
Pro Tip 2: If you want to use your own domain name instead of limequery.com/org/net, you can use domain aliasing and link to your own internet address (subdomain). Thus, the persons invited to your survey know directly from the link that you are the sender. Domain aliasing is available from the LimeSurvey Cloud Expert Package onwards.
Community Profile
In the profile menu you can also edit your Community Profile. You also find your Community Profile in the profile menu. In this section, you can set up the information displayed when you login to the forum. The forum is a virtual room where users can exchange information or simply talk about LimeSurvey. You can also change your password for the LimeSurvey Cloud under Community Profile. However, please make sure that you do not confuse this password with the admin password for the survey app. The latter can only be changed under Survey Application. Talking about security: We highly recommend that you activate a two factor authentication (2FA) in your community profile settings.
Support
If you are stuck with LimeSurvey and can't find the solution to your problem in the forums or in the Frequently Asked Questions section please feel free to contact our Support. Our personal support is for LimeSurvey Cloud users only. Describe your problem as detailed as possible and also add screenshots and information about your operating system or your browser to the support ticket. Our experienced support staff will provide help as soon as reasonably possible.
GDPR Agreement
Another time saving feature is the possibility to generate a GDPR (General Data Protection Regulation) agreement for compatible data processing with LimeSurvey GmbH. Our contract wizard leads you through the necessary steps and gets you on the safe side.


Billing
In the Billing section you can update your invoice address, request quotes and view your orders and invoices.
Further reading
For additional information please refer to our online manual
Interested in Part 2?
That was the first part in our "Beginners Guide" Series. Check out the other parts for more insight.