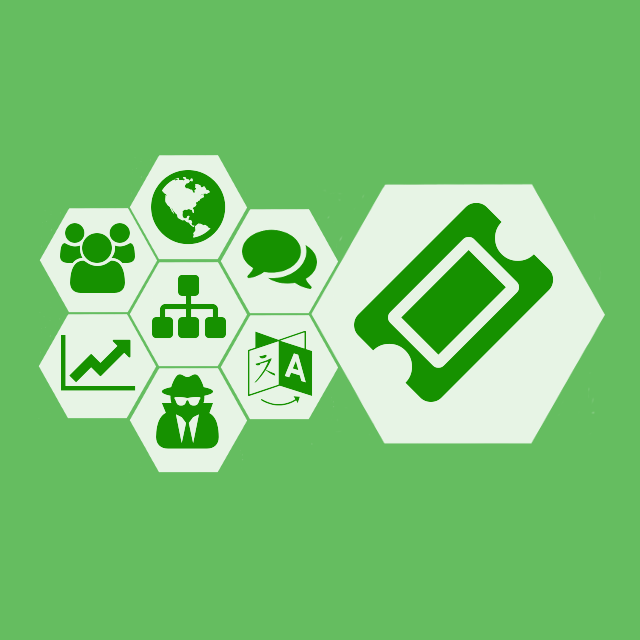 Author: Stuart Kondziella | Feature Friday | June 30, 2017
What is a quota?
A quota is typically defined as a "proportionate share or part […]" and furthermore as a "Limitation on the quantity that must not be exceeded […]" (Source:
Business Dictionary
).
As opposed to a rate which can refer to a period of time, a quota refers to population size.
The importance of non-probability sampling such as quotas lies in the fact that surveys, for reasons of manageability, are usually aimed at targeted research and specific audiences. These targeted audiences are almost impossible to reach with randomised sampling and hence require systematic selection, thereby providing the survey creator with only those participants who are relevant to the purpose of the survey. The answers that represent quota attributes can be for example aspects like gender, age or interests.