Working at LimeSurvey
Small company big ideas
We are a small company located in the north of Hamburg in Germany. Working at LimeSurvey means you will be able to work with nice people on open sourced code. A lot of benefits like regular team-meetings and get togethers included.
Develop the future
You are a developer and looking to bring in your ideas into a project?
Develop the future of our software with us, working at Limesurvey needs you to bring in your own ideas. You are more than invited to try it out and check our GitHub repository.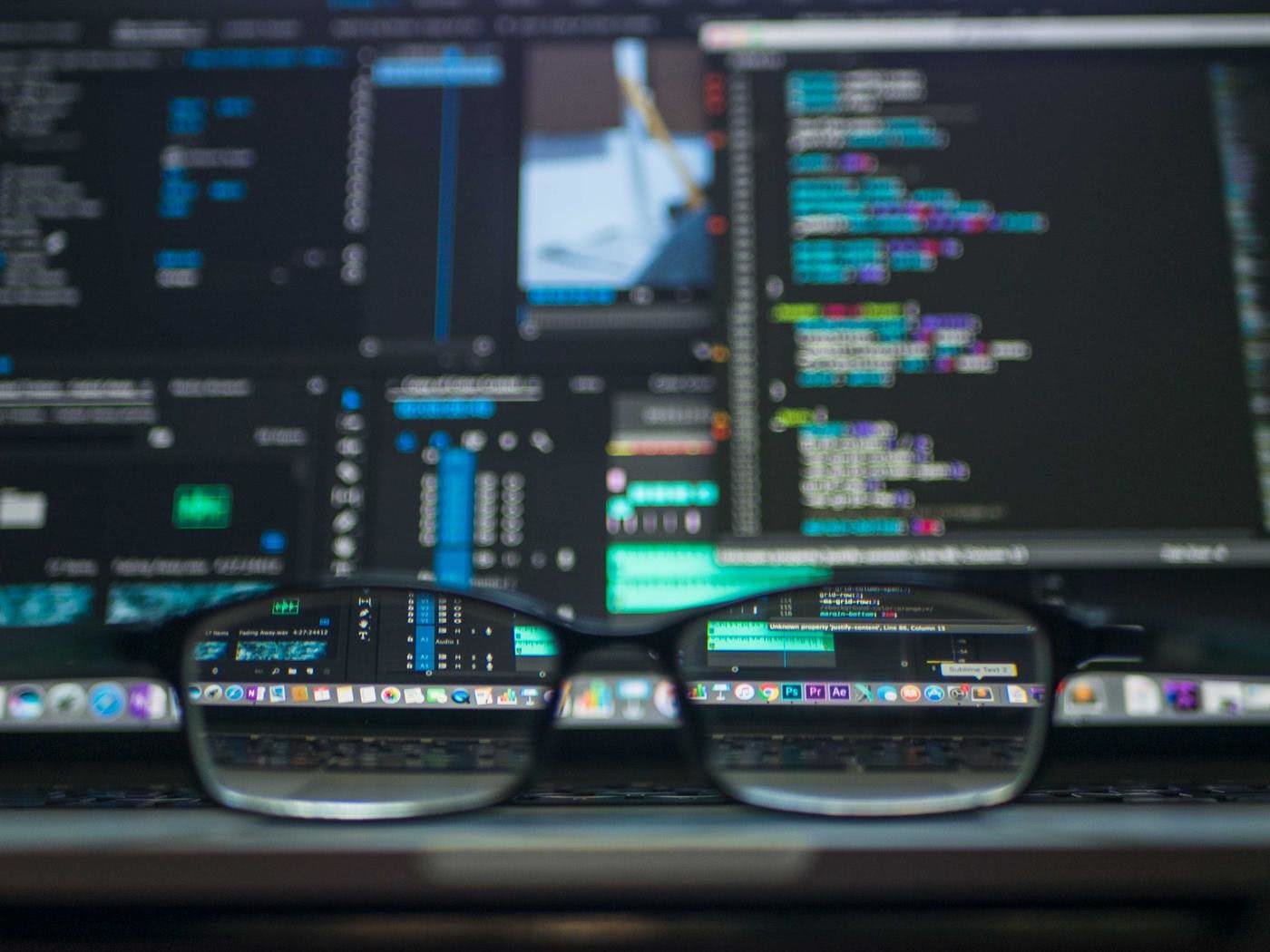 Spread open source happiness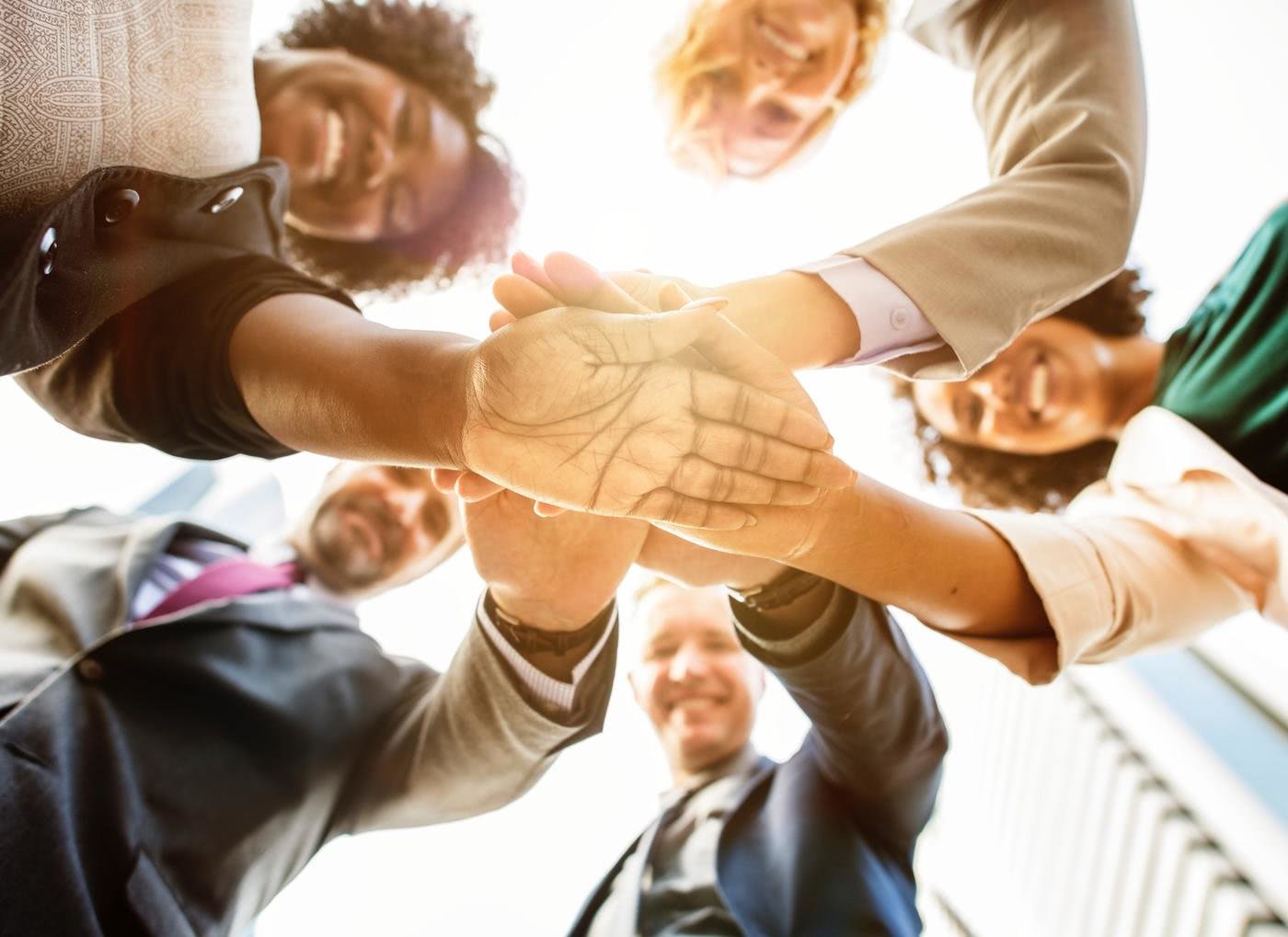 You are a sales genius and you like to try something else?
We need people that believe in open source and in collaboration instead of isolation. Only with strong partners we can be strong, through our openness we create opportunities. We need all sorts of ambassadors for our open source message.
Apply now
Use our online application to directly apply at LimeSurvey!
We'd love to hear from you.